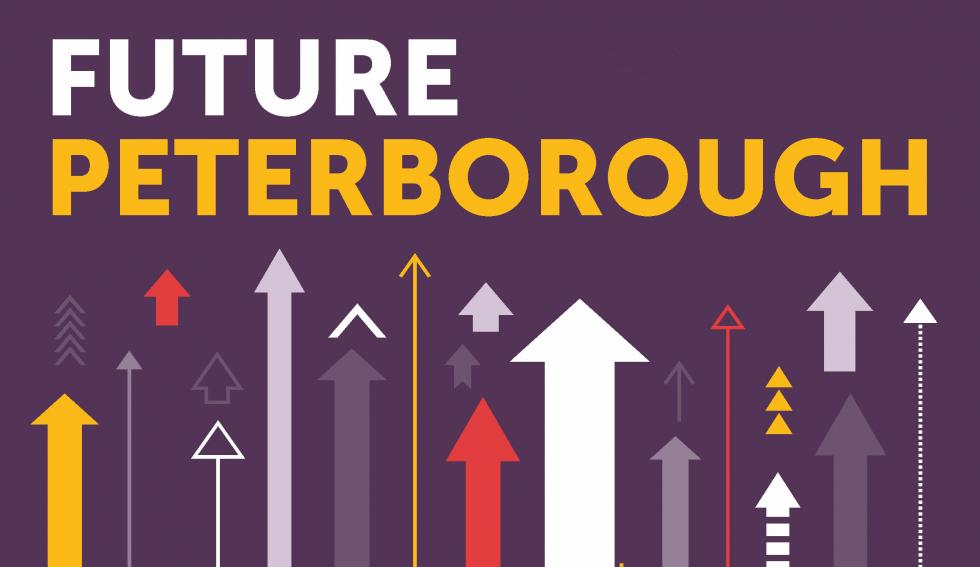 An assessment centre is an extended period of interviews, tasks and assessment exercises, organised by recruiters for groups of candidates.
The day will be run as a real assessment centre to simulate a real experience. The practice assessment day will include the opportunity to experience aptitude testing, e-tray exercises, case study group work, group interviews and group presentations.
Feedback throughout the day will allow you to be prepared for real assessment centres.
Refreshments and lunch will be provided.
Date: Tuesday 14th January 2020
Times: 9.00am to 5.00pm
Location: University Centre Peterborough
Dress code: Interview/smart
To book your place please visit: https://www.eventbrite.co.uk/e/ucp-practice-assessment-centre-day-tickets-82939190351
The event is free but for those who cancel after the 9th January 2020. or do not attend on the day, there will be a £15 charge.