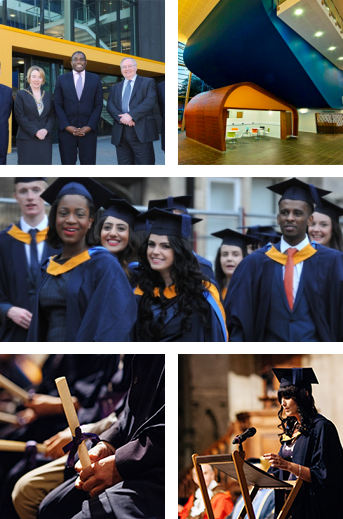 Welcome To University Centre Peterborough
While you are studying with us we aim to support your development and assist you in achieving your career ambitions.
We very much care about you as individuals and one of our key objectives is to ensure we listen to your views and continuously develop our provision so that your needs are met.
University Centre Peterborough represents the single most important development in providing Higher Education in Peterborough's history. The University Centre offers a broad portfolio of courses covering a range of subject areas and we are rapidly developing specialisms in a number of key areas.
Our portfolio is constantly being revised and updated to take account of the emerging needs and aspirations of local, national and international markets.

University Centre Peterborough
mission statement:
'To engage, enable and empower students to meet the challenges of the future'