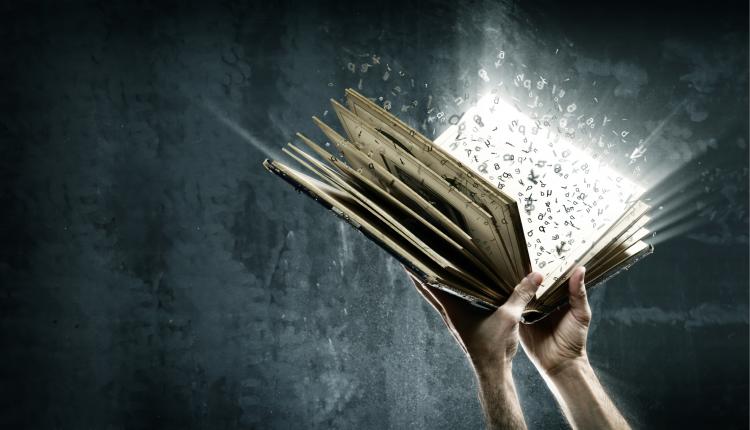 Introduction to Creative Writing is an 8 week online course run by Andrew McDonnell who is the course leader for the BA (Hons) English Literature and BA (Hons) English Literature with Creative Writing degrees at University Centre Peterborough.
As well as being a lecturer, Andrew is also a writer, having published short stories and poetry across a range of journals and anthologies. His debut poetry collection, The Somnambulist Cookbook was published by Salt in June 2019.
Introduction to Creative Writing
Every Wednesday from Wednesday 3rd February to 24th March 2021 (if you cannot start the course on week 1 you will be able to join on week 2)
7.00pm to 9.00pm
Cost £80 for 8 weeks
The course will take place online (a link to join will be sent after booking)
About the course
If you want to explore your inner-writer, then this is the course for you.
What makes a good piece of writing and what does it take to be a writer? This is a course designed to introduce you to different forms of writing — non fiction, fiction and poetry — as a way to help you explore new techniques and approaches.
In each class, we will look at short texts and think about how different writers use language to achieve their particular effects. Learning to read as a writer is a key part of the journey.
The sessions will include a carefully curated series of tried and tested creative writing exercises, so you will leave each week with a new idea for a story, a character, a setting; a brilliant new line of poetry or a great opening sentence for a piece of prose.
Week 1 and 2 – Introductions and getting started with writing
Week 3 and 4 – Exploring novels
Week 5 and 6 – Exploring short stories
Week 7 and 8 – Exploring poetry and personal writing
To book your place, please visit www.thepublichousenorwich.co.uk/courses/introduction-to-creative-writing-wed-eve-6