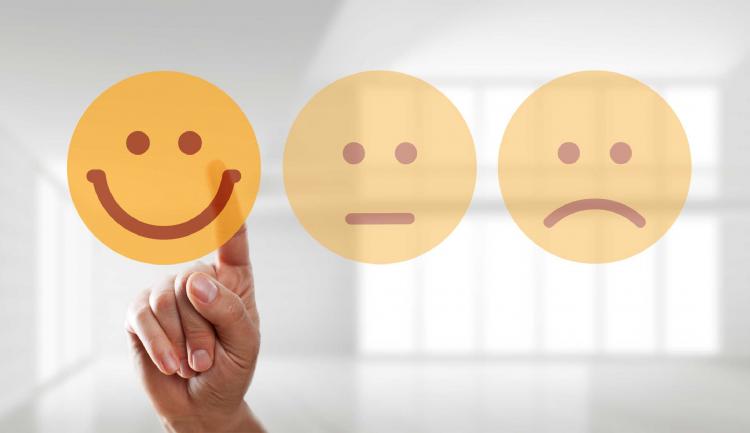 Looking after your health both physically and mentally during this time is vital.
If you require any help, advice and support (or just a friendly person to speak to) you can contact the Student Support team at University Centre Peterborough on support@ucp.ac.uk or call 01733 214466.
We've put together some tips on helping you stay on track. Self-care is really important during a time like this. By following these steps will help you with your wellbeing.
Keep connected
Although you cannot see all your family and friends during this time, make sure you keep in touch with them. FaceTime, Zoom, Skype and Housparty are all great ways of connecting with them. This is all about maintaining healthy relationships. Be sure to check in regularly with your loved ones.
Structure is key
Try and get up at the same time, eat meals at the same time and try and plan your day as much as possible. Having a structure will give you some purpose to your day and avoid you feeling lost and keep you productive.
Exercise
At the moment you're allowed out once a day so make sure you take advantage of that (staying more than 2 metres away from others). Go out for a run, walk or bike ride if you feel comfortable to. If you would prefer to stay inside and do an inside workout, there are loads available online. If you have a suitable garden (and the weather is nice) then you can even exercise outdoors.
Eat healthy
Boredom can lead to overeating or snacking. If you're studying at your desk, instead of grabbing for the biscuits why not stock up on some healthy snacks. If you have a meal at set times yoy are let likely to snack. Eating a well-balanced diet during this time can help with your immune system. Also make sure you are keeping well hydrated.
Do not stay glued to the news
Try and limit the time you spend watching, reading or listening to coverage of the outbreak. This includes social media. Why not set yourself a specific time to read updates and only check a couple of times a day to avoid over indulging.
Have fun
Take the time to do things that make you smile and laugh. This can make your day more enjoyable. Check out our website for Things to do in April.
Fresh air
Whilst you're working or studying, try and be near a window and if not too cold, then have it open. If you're lucky enough to have a garden, then why not take some time sitting out there or get green fingered and give your garden some TLC.
Practice mindfulness
There are lots of apps or videos that will help with this. Why not try some yoga or meditation? Take a few minutes out at the beginning or end of the day. Even practising your breathing can help with anxiety.
A good sleep routine
Although it can be tempting to go to bed at 2am and wake up at 1pm if you're at home all day, but ensuring you go to bed early and setting an alarm for the morning will really help.
Get ready in the mornings
Even if you're not seeing anyone, make sure you get up, have some breakfast, shower and put on some new clothes. You'll feel so much better than staying in your pyjamas all day. Maybe even pamper yourself now and again, treat yourself to a face mask or a shave - you'll feel great after.
USEFUL EXTERNAL LINKS
The following websites contain useful information and resources that we would recommend: